Can I complete CIMA in one year? Yes, you can complete the CIMA Certificate in Business Accounting in one year. This is the entry-level qualification given by CIMA. The amount of time it will take you to complete your course depends on how hard you work when you take your exams.
Completing your CIMA Certificate does not mean that you are fully qualified as a management accountant, it takes more than that. You need to complete and pass all of CIMA's Professional Qualifications objective tests (exams) and pass the case study exams. Let's have a look at all CIMA qualifications.
CIMA Certificate in Business Accounting
The table below will give you a quick summary of each CIMA qualification and if you can complete the CIMA qualification in one year.
Course overview
Entry-level qualification created to get knowledge on the business and finance industry
Made to help you build a good understanding of business basics, management, and the basics of management accounting.
Qualification
CIMA Certificate in Business Accounting (NQF Level 5)
Qualification letters – CIMA Cert BA
Course Length
12 – 18 months
Can you Complete it in one Year?
Yes, if you fully commit to your studies and are a fast learning student, then you can finish it in one year.
CIMA Professional Qualification
The CIMA Professional Qualification is divided into three levels.
Operational Level
CIMA Diploma in Management Accounting
NQF Level 6
Qualification Letters – CIMA Dip MA
First level of the CIMA Professional Qualifications
Knowledge on business strategy and management skills
Learn how to use strategy as a tool and also how to report on it
Management Level
CIMA Advanced Diploma in Management Accounting
NQF Level 6
Qualification letters – CIMA Adv Dip MA
Second level of the CIMA Professional Qualifications
Learn how strategy is created and used in the short and medium-term
Strategic Level
CIMA Diploma in Management Accounting
NQF Level 7
Qualification letters – ACMA or CGMA
Final level to complete
Focuses on strategy over a long-term period
Apply for CIMA membership after you have completed your Strategic level case study exams.
CIMA Professional Level Suggested Study Time
The CIMA professional qualification can take 3 – 6 years to finish. There are 12 exams to be completed which include nine objective tests and 3 case study exams.
According to CIMA, students usually do 12 professional qualification exams in 4 years.
How Difficult is it to Study a CIMA Qualification?
CIMA qualifications can seem difficult to pass, but it is not impossible. CIMA needs to be sure that you know how to apply the knowledge and skills to real-life situations, so they test you on it.
Always register for your exams once you've finished with a subject. Taking it sooner will give you enough time to prepare for the next one, making studying easier.
Benefits of Studying With CIMA
Employers all around the world know how good CIMA qualifications are. They are looking for people trained in the type of skills and knowledge that CIMA qualifications offer.
You can apply for CIMA membership (after you have completed your strategic level case study exam) and become part of a group full of like-minded people in management accounting.
Here are some more benefits of studying with CIMA:
CIMA qualifications can lead to higher pay
CIMA qualifications can lead to bigger bonuses
a CIMA qualification is proof of your management accounting skills
CIMA Membership
As a CIMA student, you can forming part of the CIMA membership organisation for management accountants.
How to Apply for CIMA Membership?
You can only apply for membership when you have finished your professional qualification and gained three years of practical experience. Once you have applied, they will have a look at your application to see if you gained enough practical experience to become a member.
Being a CIMA Member will give you these benefits.
You can use the Associate Chartered Management Accountant (ACMA) and Chartered Global Management Accountant (CGMA) after your name as qualification letters.
Having the letters ACMA and CGMA really adds to your respect as a business professional and shows you have skills and experience.
You get access to expert advice from leaders in the business field.
You get to follow a set of standards that help you to deliver high standard services.
CGMA
CIMA and the American Institute of Certified Public Accountants (AICPA) joined together to form the CGMA. Forming part of this group will give you access to many benefits and services. It includes being part of an online community and having access to reports, research, tools and so much more. This community connects with the best of the best in management accounting, the CGMA helps you to lead in your career.
To find out more about CGMA, you can visit their website.
Get Started With CIMA
Before you get started with CIMA, you need to decide how you would like to study and where. Many training providers like Skills Academy, are accredited to offer the CIMA courses in South Africa.
You have the opportunity to choose your way of studying. The study options include:
full-time
part-time
home study and distance learning
online.
1. Full Time
Studying full time means that you will go to class every day. The biggest benefits here are having a lecturer to make sure you fully understand and the fact that this will be your main focus with not many things to take your focus away from your studies. Class times usually start at eight in the morning.
2. Part Time
Part-time studies are great for people who would like to study and work at the same time. The classes are usually in the evenings or on weekends.
3. Home Study and Distance Learning
Both ways of studying are helpful if you would like to study and work at the same time.
Home Study
Study at your own pace, with your study material delivered to you. It is one of the cheapest ways to study.
Distance Learning
This style of learning is similar to home study. It also includes the benefit of having your books delivered to you and adds on the assistance of tutors.
4. Online
Online studies could be full time or part-time. An example of this would be when you need to watch a webinar every day or getting your information from a lecturer via email.
How to Register for CIMA?
You have the option to either register directly with CIMA or with a training provider.
The five steps listed below will get you started with CIMA.
Choose a CIMA qualification.
Decide on your method of study, for example,  distance learning.
Register with CIMA.
Apply for exemptions if needed.
Make payment and plan your exams.
Contact Skills Academy today and register.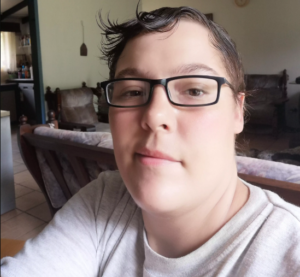 Lenita Pikkie Marais
Computer Course A+
Awesome service, awesome prices, and just awesome people who are there for you no matter what. They go out of their way to see you succeed in your studies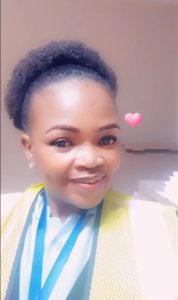 Moloi Patricia malema
Occupational Health and Safety
I would like to give my compliments to all the staff who contacted me during my difficulties and more specifically to Kenneth who convinced me to enroll with skills.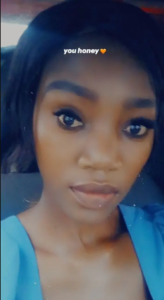 Kelebogile
Early childhood
Skill academy is an affordable college and a good one.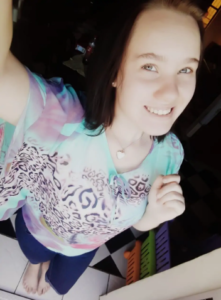 Rochel Nicolene
Adult Matric
They are fast responses when you need feedback or any help or support.
Skills Academy is the word support in every way.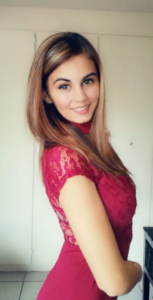 Geraldine
Professional secretary
I will strongly recommend Skills Academy! And you won't regret your choice if you would want to study or do courses through them. I'm very happy with Skills Academy, they respond very quick and are always there when you need help.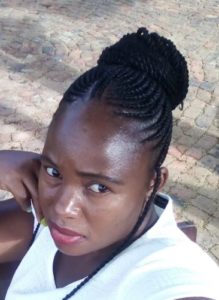 Awelani Jennifer Ramulongo
HR Management
If you want further your studies, Skills Academy is the best online college to study with. You will always feel at home and will not regret it.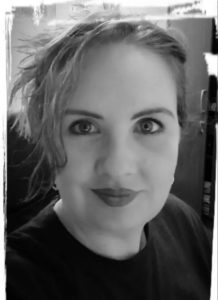 Carine van der Westhuizen
Beauty Therapy
The service is very good with friendly and helpful staff. You have your time to complete your studies. Fast or slow.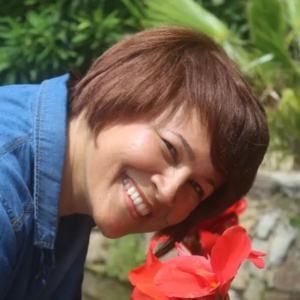 Shahida Dawson
Financial Accounting
If you want professional, efficient and friendly service, Skills Academy is the institution to go to!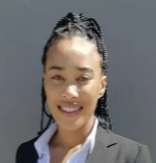 Taryn Duplessis
Beauty Therapy
Excellent college. I don't regret signing up with Skills Academy.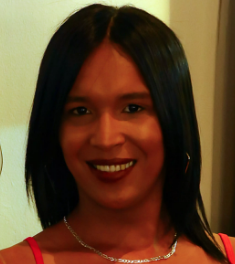 Wilma Kok
Adult Matric
Skills Academy is a good college, as you get fast, efficient and brilliant service. Their staff are very friendly when they are assisting you. They always call to make sure that everything is okay, or ask whether you need help with something.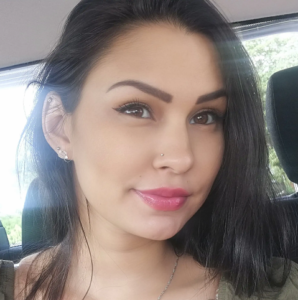 Caroline Govender
Junior Bookkeeping
Skills Academy is affordable and helpful.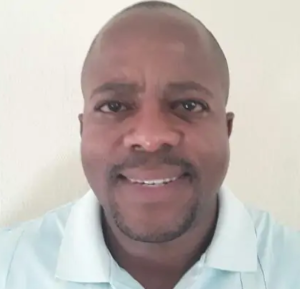 Kebalipile
Crime Investigation
Best academy that gives the best to their students to overcome anything and get the best out of their studies.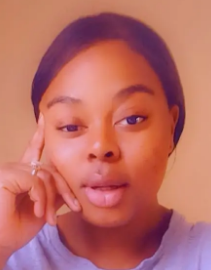 Kholeka Nqobile Xintolo
Child Psychology
You are fast and patient. Very resourceful as help through landlines are always available. Good learning structures with group and team classes. Very consistent and always there when you need anything regarding your studies.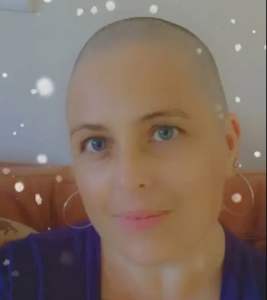 Catherine Harland
Educare N4
Definitely worth it. The courses that are available are great and the service even better.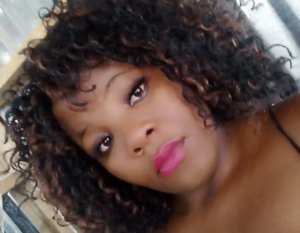 Nonhlanhla Sarah
HR Management
Skills Academy is the best because they give you the best education and they are always there ready to help you in everything that you don't understand.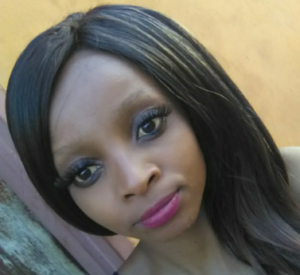 Mpho Vilakazi
Child Day Care
Skills Academy is the best college to study at. They deliver on time, their staff is supportive and their fees are affordable.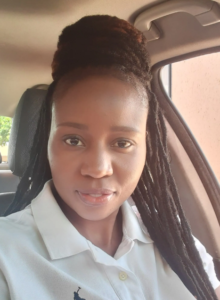 Maria Mokgadi Faro
Educare N6
Good communication, helpful when you need help and the books are delivered on time.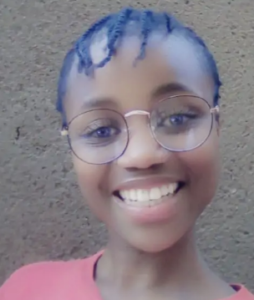 Zandisiwe
IT
Skills academy is very responsive, friendly and patient.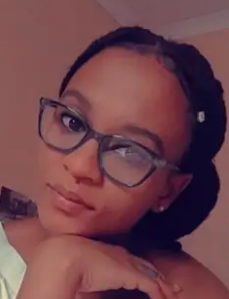 Zanele Kopo
HR Management N6
I would say that Skill Academy is the best online college you can trust and rely on. Due to the support I got from here, I fully recommend the college for anyone else who wish to do online studying.
Sifiso
Interior Design and Decorating
To anyone who would like to improve his/her career, whether you do have your grade 12 certificate or not, Skills Academy is the right institution to improve your career and even your life in general. The reason is that you do everything online, and you can work while studying at your own pace.
How Much can I Earn Once I am Qualified With CIMA?
There are a lot of things which can affect your salary. You need to look at your career path (what you would like to become), your skills, the city you work in and the company where you are going to work.
Have a look at the following websites to see what your salary might look like.
Don't forget to add your career path and the skills you have.
Start Your Journey With us Today
Ready to start your career as an accountant? Then look no further. Our CIMA Courses will help you make that dream a reality. Contact our course experts for more details. You can: 
Call us on 0800 39 00 27
Fill in our contact form for a call back