It goes without saying, that one of the most fulfilling career to have is teaching children. You play an important part of their education. Their careers rely on you to help them on their path to success. Ever wondered how you can make this dream a reality and how to become a Preschool Teacher With an Educare Qualification? Enable yourself with the tools to finger paint your way to success.
Can I Become a Preschool Teacher With an Educare Qualification?
Becoming a preschool teacher with your Educare qualification depends on your employer. Some employers will allow you to become a preschool teacher with an educare certificate or diploma, while others will require you to have a degree (B.Ed) in Early Childhood Development (ECD). Our Educare Courses are recognised, yet you will need to further your studies to be able to work in a public school and become registered as a teacher.  
Keep in mind that you won't be able to teach Grade R with an Educare qualification. You will need to have a degree to be able to teach learners in the foundation phase. 
How to Become a Preschool Teacher
By studying our Educare Course, you will obtain a certified qualification. This will help you boost your chances of starting a career in educare. To become an ECD teacher at a public school, you would need to have a degree or diploma in ECD, such as: 
Bachelors of Education (B.Ed) in the Foundation Phase 
Postgraduate Certificate in Education (PGCE)
Our Nated Educare Course can help start your road to higher learning. Your Educare qualification and credits will be acknowledged and can be used to further your education and achieve a higher qualification.
How our Educare Courses can Help you Become a Preschool Teacher
There are many benefits of studying an Educare Course with us. The skills and knowledge learnt paired with the countless career opportunities will ensure a successful future. Our Educare courses will serve as the stepping stone to have the career in Early Childhood Development you've always wanted.
Learn Valuable Skills
Our Educare Courses will improve your skills and advance your career in educare. These courses aim to teach you the skills that will help you teach our little ones such as perfecting ways to teach them basic literacy skills. 
Gain Experience in the Field
If becoming a preschool teacher is the destination, then our Educare courses will help you start your journey. By studying these courses, you will be able to work in this field and gain the experience you need to become a preschool teacher. 
More Career Opportunities
There are a variety of jobs in educare available to you. However, not many will provide you with the opportunities our Educare courses will allow you to have. Our courses won't limit you to becoming a nanny or babysitter. Learn the skills you need to work in a certified ECD centre.
Educare Courses Available to you
Our Educare Courses are nothing short of amazing. They are accredited by the QCTO, and meet the requirements set by the NQF. This means that you will gain a quality education. We offer three Educare Courses, ranging from N4- N6. With each course completed, you will receive a qualification. After completing all three courses, you will receive your national diploma.
All you need to enrol is have your matric qualification or NQF level 4 equivalent, and have the ability to read and write in English. It's that simple.
Difference Between Educare and Preschool
The words daycare, educare and preschool are often assumed to have the same meaning. Although they all specialise in Early Childhood Development, they do differ from each other. Each is unique in their own way. Before enrolling in our courses, make sure you know which establishment you want to work in and all their requirements. Key difference between educare and preschool include:
Purpose
Educare – Parents who work or aren't able to look after their kids during the day, can have their kids placed in an educare. Here kids will be looked after during the day, and kept busy with various activities. It can also serve as an aftercare for children coming home from primary school. Kids in educare can also be taught how to read, write and become toilet trained.
Preschool – A preschool prepares children for formal education. Here they are taught basic literary skills and social skills. Preschool is not compulsory. However, children who are placed in preschool tend to adjust to primary school much quicker to those who do not. 
Age Groups
Educare and day care centres take care of children from as young as 1 years of age, to kids who are in primary school. Preschool children are permitted between the ages of 3 and 5 years old. 
Hours
The hours between educare and preschool differ greatly. Educare centres can be open from early in the morning, to late afternoon. Preschools are only open for a few hours a day, usually 3 to 4 hours on a daily basis.
Curriculum
Preschoolers are prepared for their formal primary education. Their curriculum can be closely based on the Grade R CAPS curriculum set by the government. This makes the progression from primary school to high school much easier. Educare teachers can create their own activities.
Qualification
In both educare and preschool, teachers are expected to have some form of qualification. This proves that they have gained the skills they need to teach young children. Skills based courses can be used to teach or open your own educare. To work as a preschool teacher, you would need a diploma or degree to teach our little ones.
Career Options of Studying Educare Courses
With an educare qualification, you stand a better chance of starting your career in Early Childhood Development. From working as a nanny or au pair, to teaching little ones as a preschool teacher, dive into the sandbox with our accredited Educare Courses. Some of the careers you can swing into includes:
Educare Teacher – Learn the skills to take care of our children to the best of your ability. As an educare teacher, you will be able to teach children skills through a wide variety of fun-filled activities.
Au Pair – Study a course that will allow you to start a career in another country. As an au pair, you will care for children while living with them and their family. You will help them with their homework, as well as assist in responsibilities in the household.  
Creche Manager – Gain the skills to manage your own educare. Play an important part of their education and the development of young kids in your community. As a creche manager, you can also provide employment for teachers in your community at your educare.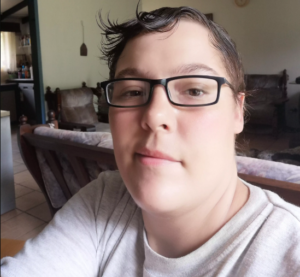 Lenita Pikkie Marais
Computer Course A+
Awesome service, awesome prices, and just awesome people who are there for you no matter what. They go out of their way to see you succeed in your studies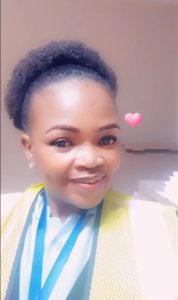 Moloi Patricia malema
Occupational Health and Safety
I would like to give my compliments to all the staff who contacted me during my difficulties and more specifically to Kenneth who convinced me to enroll with skills.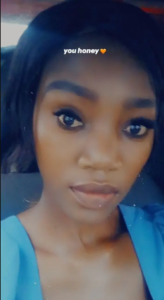 Kelebogile
Early childhood
Skill academy is an affordable college and a good one.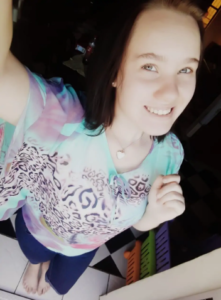 Rochel Nicolene
Adult Matric
They are fast responses when you need feedback or any help or support.
Skills Academy is the word support in every way.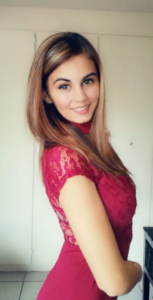 Geraldine
Professional secretary
I will strongly recommend Skills Academy! And you won't regret your choice if you would want to study or do courses through them. I'm very happy with Skills Academy, they respond very quick and are always there when you need help.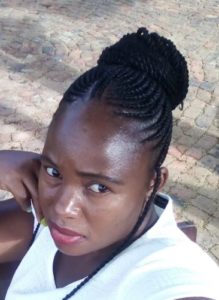 Awelani Jennifer Ramulongo
HR Management
If you want further your studies, Skills Academy is the best online college to study with. You will always feel at home and will not regret it.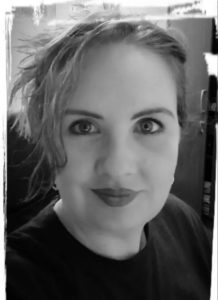 Carine van der Westhuizen
Beauty Therapy
The service is very good with friendly and helpful staff. You have your time to complete your studies. Fast or slow.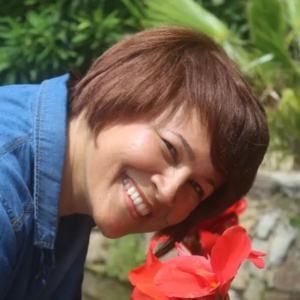 Shahida Dawson
Financial Accounting
If you want professional, efficient and friendly service, Skills Academy is the institution to go to!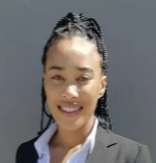 Taryn Duplessis
Beauty Therapy
Excellent college. I don't regret signing up with Skills Academy.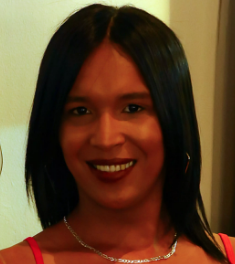 Wilma Kok
Adult Matric
Skills Academy is a good college, as you get fast, efficient and brilliant service. Their staff are very friendly when they are assisting you. They always call to make sure that everything is okay, or ask whether you need help with something.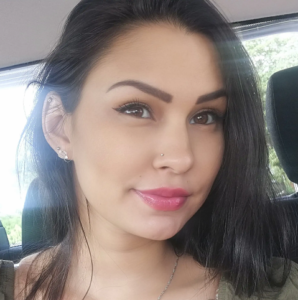 Caroline Govender
Junior Bookkeeping
Skills Academy is affordable and helpful.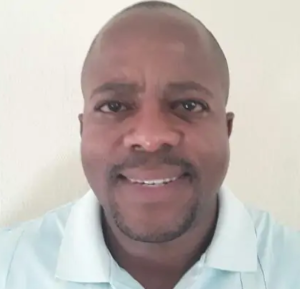 Kebalipile
Crime Investigation
Best academy that gives the best to their students to overcome anything and get the best out of their studies.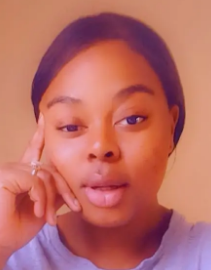 Kholeka Nqobile Xintolo
Child Psychology
You are fast and patient. Very resourceful as help through landlines are always available. Good learning structures with group and team classes. Very consistent and always there when you need anything regarding your studies.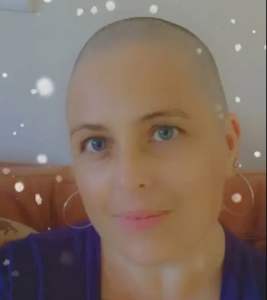 Catherine Harland
Educare N4
Definitely worth it. The courses that are available are great and the service even better.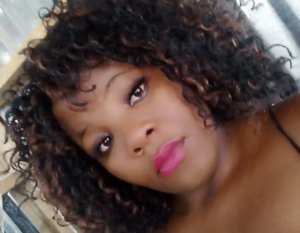 Nonhlanhla Sarah
HR Management
Skills Academy is the best because they give you the best education and they are always there ready to help you in everything that you don't understand.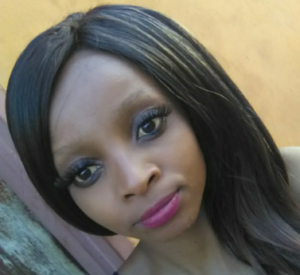 Mpho Vilakazi
Child Day Care
Skills Academy is the best college to study at. They deliver on time, their staff is supportive and their fees are affordable.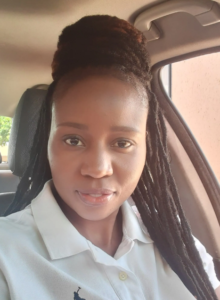 Maria Mokgadi Faro
Educare N6
Good communication, helpful when you need help and the books are delivered on time.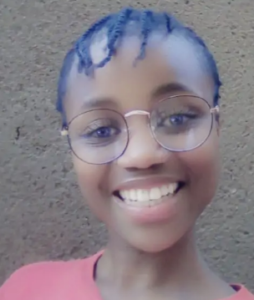 Zandisiwe
IT
Skills academy is very responsive, friendly and patient.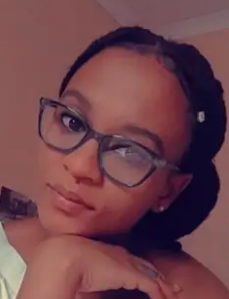 Zanele Kopo
HR Management N6
I would say that Skill Academy is the best online college you can trust and rely on. Due to the support I got from here, I fully recommend the college for anyone else who wish to do online studying.
Sifiso
Interior Design and Decorating
To anyone who would like to improve his/her career, whether you do have your grade 12 certificate or not, Skills Academy is the right institution to improve your career and even your life in general. The reason is that you do everything online, and you can work while studying at your own pace.
Step Onto the Playground With our Educare Courses 
If you love working with kids and seeing them grow, then this is your call. Learn how to Become a Preschool Teacher with an Educare Qualification. Gain the skills and reap the rewards that come with having a career in this field. Contact one of our expert course advisors and get started today. You can:
Call us on 0800 39 00 27
Fill in our contact form for a call back