Where can I Study in Bloemfontein?
In Bloemfontein there are quite a few colleges and universities you can enrol to study at. The list ranges from private colleges to public universities. If you are confused with some of the terms, here is an explanation for some of them to help you. 
TVET Colleges
TVET colleges stands for Technical and Vocational Education Training. There are about 50 TVET Colleges registered in South Africa, with over 300 campuses spread across the country. These colleges provide post-school training to those who don't want to attend university. There are quite a few options in Bloemfontein and the Free State province. 
Universities
Bloemfontein students can apply to study at the University of the Free State. There are quite a few programmes offered by different faculties. If they don't meet the requirements, there is always the option to relocate or study at a college.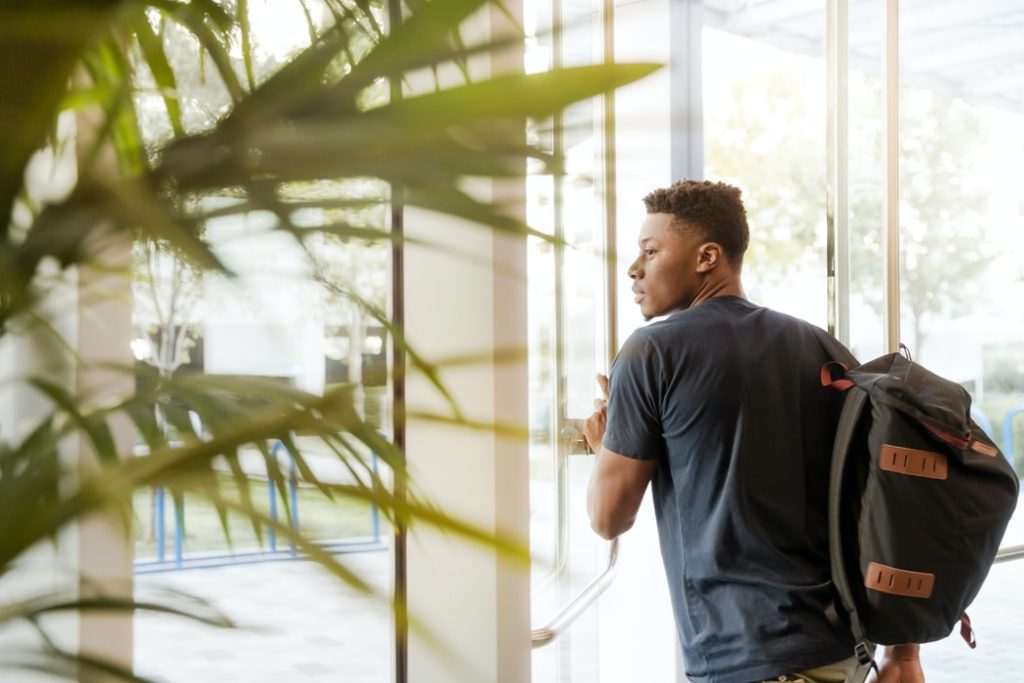 Technikons
Technikons are universities of technology. They are known for their diploma or national diploma courses, and students may also apply for degree programmes. Students at technikons receive career focused training and oftentimes also have to get internships during their course.
Distance Learning
Distance learning courses are accessible to every student, no matter where they live. You don't have to attend class, and the classroom is wherever you decide you want to study. Universities, colleges and technikons have limited seats for students. That's not the case with distance learning.
Why Should I Consider Distance Learning?
Study at your own pace: you no longer have to slow down or speed up for your classmates. You set your own hours and choose which areas need your attention more.
Save on travelling and accommodation fees: There's no scheduled classes. Ever. That means you can save on travelling and accommodation fees.
Enroll anytime of the year: Universities and colleges only allow students to enrol for courses once a year. With Skills Academy you can register and apply whenever you're ready.
Flexible payment plans: You can make a once off payment for your studies, or you can speak with one of our consultants to work out a payment plan for your studies.
Great tutors at your service: Our tutors are always keen to assist. You can contact them via email or even Whatsapp.
Excellent service and support: We strive to provide all our students with excellent service and quality education. Our academic team and consultants are always happy to assist students.
Access to online study groups: You won't be sitting in a classroom, but you can still meet your classmates online. Chat to them in online study groups and share some tips.
Want to Study and Kick-Start Your Career in Bloemfontein?
No need to relocate. Choose distance Learning.
Give us a call on 0800 39 00 27
Or fill out this contact form for a call back