You don't have to be a tech wizard to access the amazing benefits of Computer Courses. Computers professionals are needed in every industry. So having skills and training on the basic functions of a pc can definitely work in your favor. 
How a Computer Course can Benefit you
Computers are everywhere and are used everyday. Regardless of the industry you choose to go in or are in, you will have to use a computer to do your job at some point. Having basic computer knowledge and skills can benefit your career in more ways than one. 
Improve Employability 
Knowing how to use a computer makes you more valuable. You don't need to know how to build a computer but employers prefer that you know how to use its primary functions. 
Increased Productivity  
Computers allow you to get more done faster. Knowing how to work one allows you to effectively increase your productivity. However, if you don't know what you are doing you can do more harm than good. 
Career Advancements 
No one wants to get stuck working the same job forever. But having computer skills, opens you up to career opportunities. Now you might not go from an entry position to a senior position in one day. But you will be able to progress in your career much easier.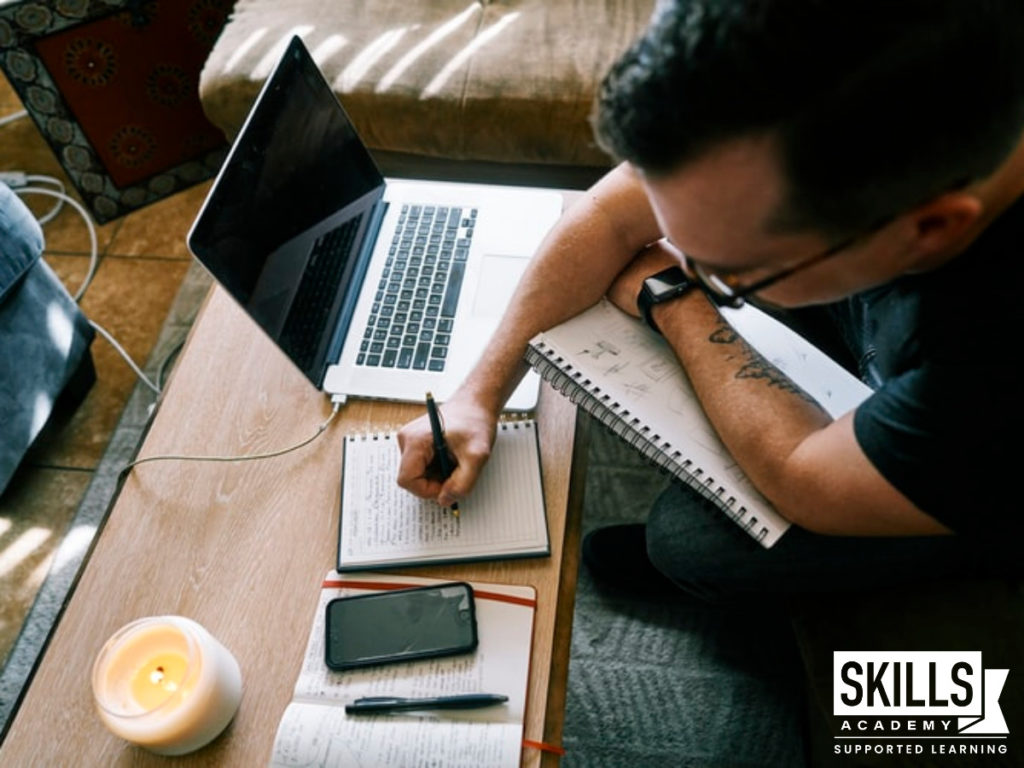 Computer Courses That Don't Require Matric 
Not having a matric certificate shouldn't stop you from building on your skills. That's why we have computer courses that you can study without matric. Each course is done via distance learning so you can do them even if you work full-time. 
Career Opportunities With a Computer Qualification
So where can you work with a computer qualification? Well, your possibilities are endless. Remember, computers are needed in every industry so you don't have to feel confined to any options. Here are a few examples of career options: 
IT Support Specialist
Help Desk Technician
System support specialist
Technical support specialist
Service desk analyst
Where to Find Computer Courses? 
There are Computer Courses available all over. All you have to do is decide on how you would like to study. Do you prefer a classroom setting? Would you like to do it online? 
Online
There are many online computer courses available. The important thing is to do your research on the institution offering the course. Another important tip would be to ensure that you have access to the internet and a reliable computer. 
Distance Learning 
With distance learning you won't attend any contact classes which makes it easier to work and study. You will also have a greater variety of courses available to you. So you can study regardless of your academic background. 
Colleges & Universities
These are the two most common forms of learning. You will have your pick of private or public institutions to choose from. Do keep in mind that entry requirements to these institutions can be strict and competitive. 
Advance Your Skills Today 
Are You ready to level up on your skills? Sign up for one of our great Computer Courses today. Simple contact one of our course experts to get started. 
Complete our online contact form
Call us for free at 0800 39 0027